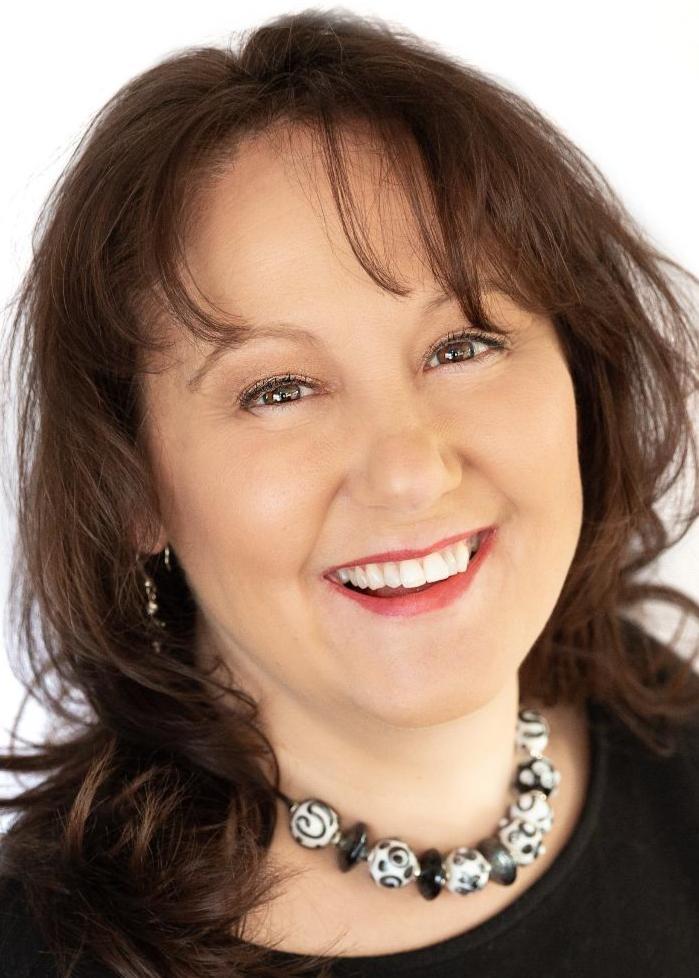 Holly Kenny- Artist & Owner
Flamework artist and metalsmith Holly Kenny has been creating artisan glass jewelry, giftware and home decor since 2008. She exhibits at artisan fairs throughout the East Coast and has taught both beginner and intermediate flamework and metals classes for 10 years.  She currently teaches child, teen and adult classes in her studio and at Snow Farm - the New England Craft Program - in Williamsburg, Massachusetts. She opened the studio and gift shop in 2017, naming it after her daughter, whose initials are "LCK". Her teenage daughter and son provide an endless source of inspiration, creativity and laughter along the journey. Holly finds glass to be such a fluid, captivating medium and is always intrigued to discover what shapes and forms the glass will take as it changes from one physical state to another. Her favorite part of her work is when the glass begins to 'speak', pushing the boundaries of what is possible. She loves to translate this imagination and possibility into a unique piece of wearable or functional art for her clients. Her work can be found at more than fifty shops and galleries across the country. She welcomes custom orders.
Take a Class with Holly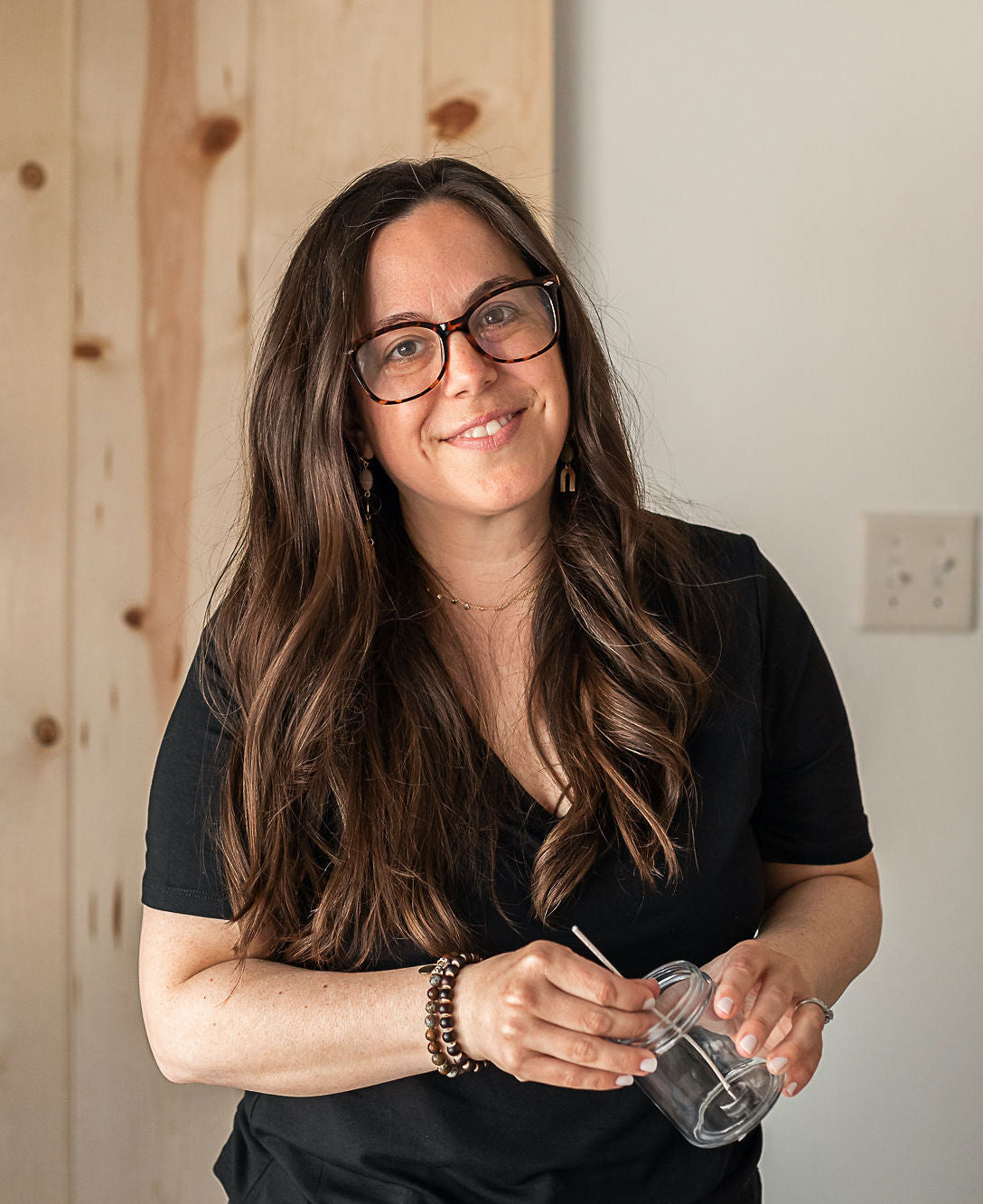 Tiffany Williams
Tiffany Williams is the shop manager at Elsie Kaye. She works in the shop and behind the scenes helping to keep things running smoothly so Holly can focus on her art. When Tiffany is not at the shop she is also a candle maker. We carry her Aud & El Apothecary products here at the shop.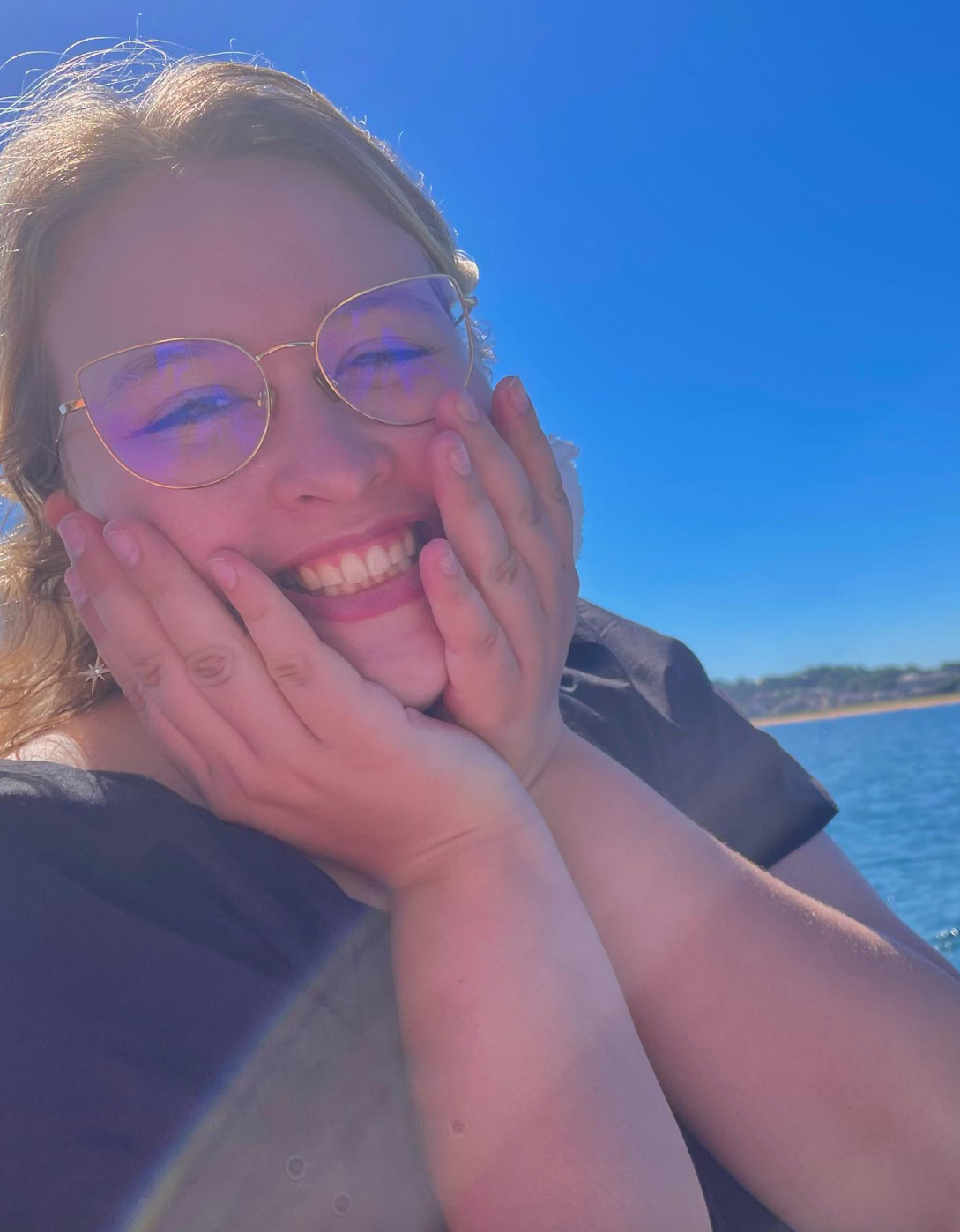 Jill Smith
Jill Smith spends her time at Elsie Kaye getting our new products ready for the shelves. She brings such a fun energy to the shop and is always happy to help with anything that needs to be done! When she is not at Elsie Kaye you can find her on stage! Jill is a theatre director at Sky Rise here in Westborough.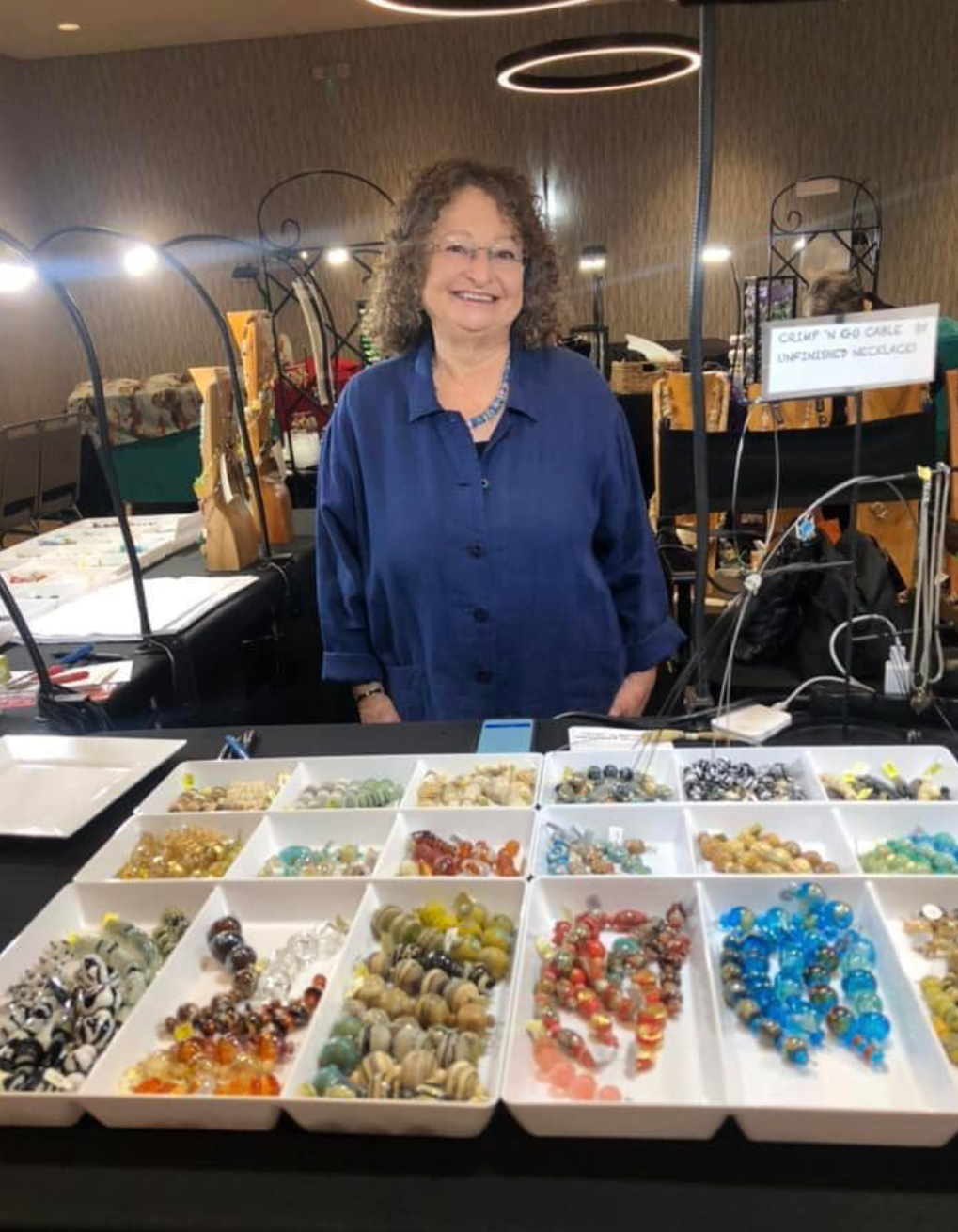 Sheila Checkoway
Sheila Checkoway has worked in hot glass for more than 15 years. Sheila taught beginner beadmaking classes at Diablo Glass in Boston for several years and currently teaches beginner and intermediate beadmaking classes at the Elsie Kaye Glassworks.   Facebook.SheilaCheckowayDesigns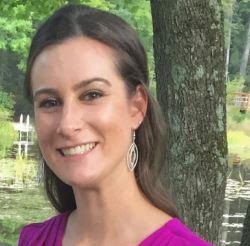 Julie Johnston
Julie has been with us since 2019. She helps keep the shop organized and supports us with weekend workshops and parties. She enjoys helping others bring out their creative side!